Tips for co-parenting during the holiday season
The holiday season can be challenging for families after separation or divorce. In fact, co-parenting during the holiday season can be extremely stressful or even downright contentious. Family traditions are forever altered post-separation and what works for the holidays in one year may not work for the next. Whether you are newly separated or have been divorced for some time, here are some things you can do to navigate the holidays more smoothly.
Tip #1: Prioritize your kids
The best interests of your children should be the top priority. Make decisions and holiday plans from a child-centred perspective. Consider the schedule from the child's point of view (e.g., number of holiday events in one day, number of transitions between households). Never argue about the schedule in front of the children.
Tip #2: Make and follow parenting plans
If you have a separation agreement or court order in place, review it carefully as it likely sets out how parenting time is to be divided over the holidays (e.g., a rotating schedule with one parent on Christmas Eve in odd numbered years, with the other parent Christmas Eve in even years). Make sure you are clear on the arrangement that is in place and schedule holiday events to line up with your time with the children. If you don't have an existing agreement or court order, reach out to the other parent well in advance of the holidays to propose a schedule. Should you not be able to agree on a plan for the holidays, reach out to a family lawyer for assistance.
Tip #3: Be flexible
Once you have a parenting plan in place, do your best to stick to it…but remember to be flexible. No plan can account for every issue that could happen. A child or family member could get sick over the holidays. Bad weather can cause driving delays or cancelled flights. When the unexpected happens, maintain a flexible position so you and the other parent can adjust the plan. You may be the one asking for flexibility in the future, so bear in mind that goodwill gestures can go a long way.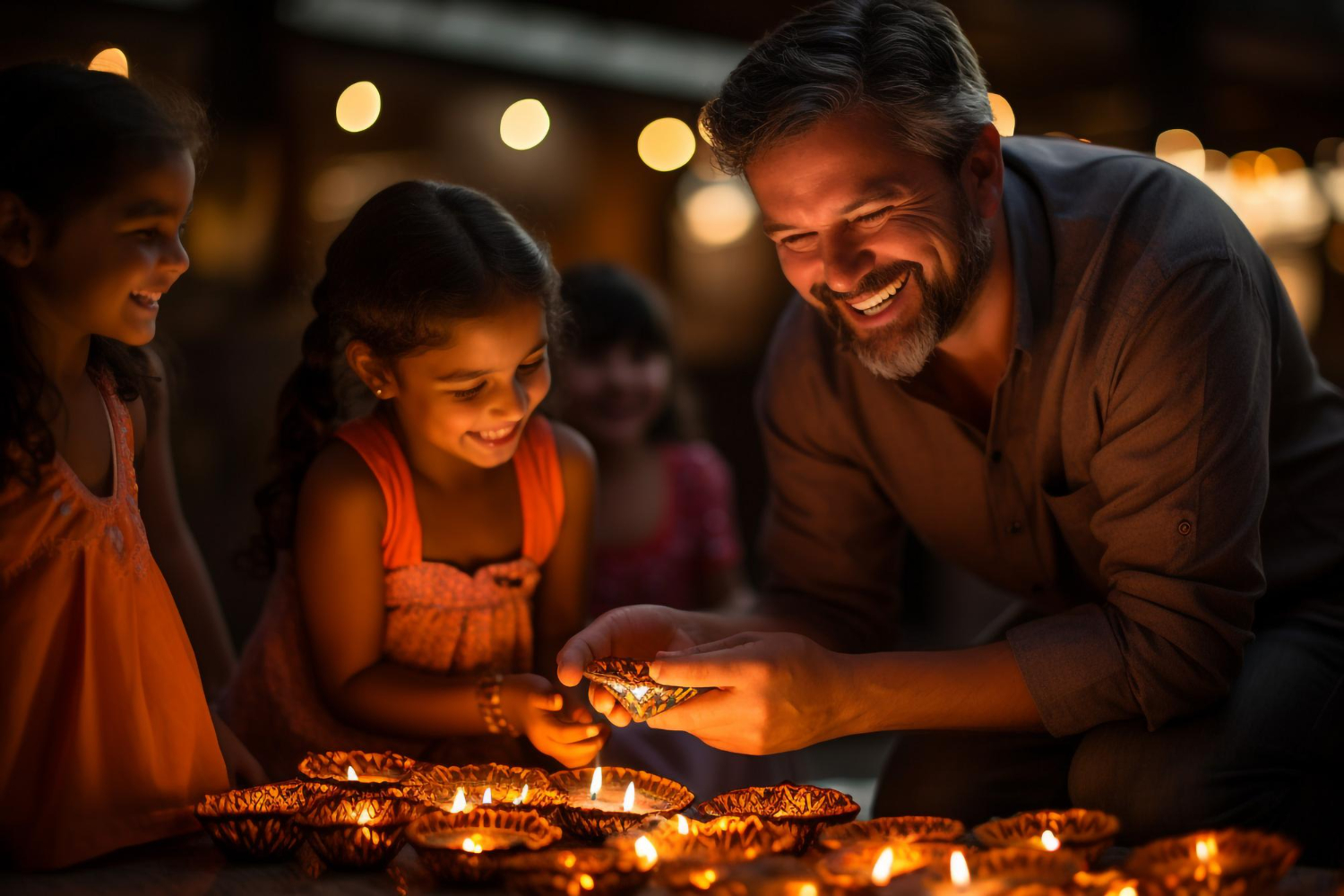 Tip #4: Get travel authorizations ahead of time
If you are planning to travel with your children during the holidays, notify the other parent and get necessary travel authorizations signed well in advance of your departure date. Do not wait until the last minute to find out that the other parent refuses to sign the travel consent—you may not have enough time to bring a court application to get authorization to travel abroad.
Tip #5: Try to be reasonable and empathetic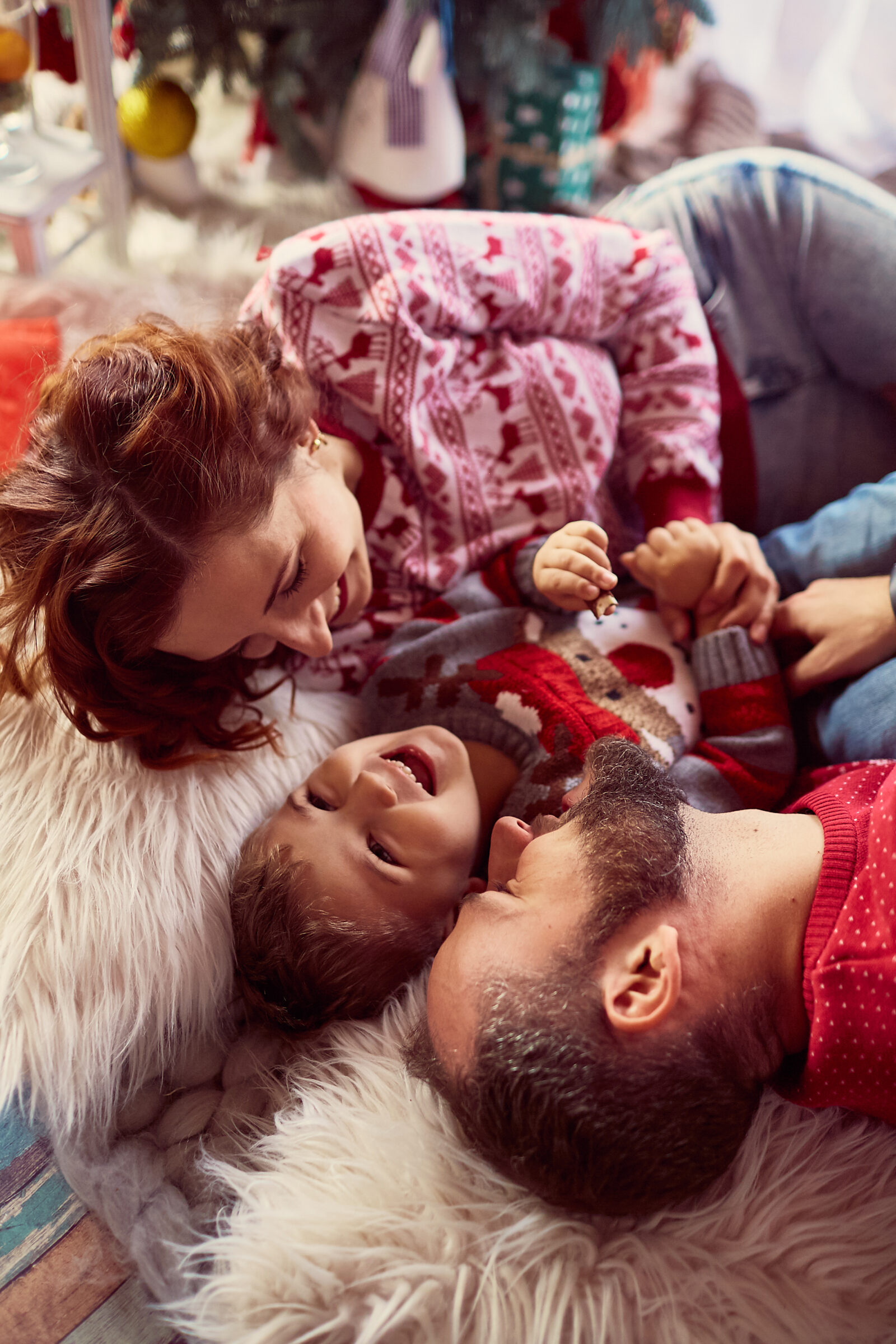 Co-parenting during the holiday season will be much smoother if you approach it with an attitude of reasonableness and empathy. Do your best to be polite and calm when discussing the holiday parenting schedule with the other parent. If the other parent asks to change the schedule or for more time with the children, don't dismiss it out of hand. Consider the reason for the request and say yes when the request is workable.  Read the guide shared in link and encourage your children to enjoy their time with the other parent and their family.
Get trusted legal advice on co-parenting during the holiday season
Having a family lawyer on your side can reduce the anxiety and stress of post-separation holidays. We welcome you to contact Simpson Thomas & Associates https://simpsonthomas.com/contact/ today to schedule a consultation. We provide clear legal advice and practical solutions.
About Simpson Thomas and Associates:
STA is a law firm with a rich history of over 50 years. It is based in the lower mainland with offices in Vancouver and Surrey.
The firm is active in various practice areas. Namely, personal injury, family law, immigration, employment law, estate litigation, and insurance denials.
STA commits to serving the community with its legal expertise. Also, actively support causes that enhance the well-being of individuals and families.
Reach out and consult with us:
Mel Chaudhary, Lawyer
Simpson, Thomas & Associates
(604) 689 – 8888