Crafting a Child-Centric Holiday Visitation Schedule Post-Divorce
October 25, 2023
How to create a holiday visitation schedule
After separation and divorce, visitation schedules over the holidays can be a source of tension. Deviating from the regular parenting schedule can cause confusion and conflict. Here are tips for creating a holiday visitation schedule that reduces stress and frustration for parents and increases the joy of the holidays for children.
What factors should you consider?
The best interests of your children are always the top factor in making parenting arrangements. Consider your children's ages, religious beliefs, and important family traditions when deciding on a holiday schedule. If your children are older, consider their views and wishes for how they would like to spend the holidays. Remember that what is in the best interests of your child may shift over time; circumstances change, children can outgrow schedules, and opportunities may arise (e.g., to travel over the holidays in a given year). So, if you get a holiday visitation schedule in place soon after divorce, you may need to revisit it down the road.
How do you create a holiday visitation schedule?
If you don't have a holiday parenting schedule in place, or if you already have a holiday visitation schedule that needs to be updated or clarified, the options are as follows:
You can clarify issues and negotiate to reach an agreement. This can be by communicating directly with the other parent, or with the assistance of a family lawyer, mediator, or parenting coordinator. It is always recommended that you put the agreement in writing. Reach out to a family lawyer for legal advice and guidance to secure a written, enforceable separation agreement.
If you can't reach an agreement, you can ask the court to make an order. Both parents are provided the opportunity to voice their position on what the arrangements should be, but the judge will ultimately make a holiday parenting schedule that is in the best interests of the child.
Regardless of which option you select, the best advice is this: plan ahead. Start discussions or court proceedings well in advance of the holidays. It is possible to bring an urgent application to court—in some cases on short notice—but if you wait too long you run the risk of being out of time, not being able to find a lawyer to help you, or locked in stressful court proceedings that ruin the holidays.
What are some options for your holiday visitation schedule?
Divorced parents can arrange the holiday visitation schedule in a number of ways. Holiday visitation schedules tend to be highly detailed, setting out the specific time, date, and place that the children will transition between co-parents. This can reduce confusion and conflict, but may not be necessary or desirable in your situation. Every family has different needs. For some, flexibility is preferred instead of a fixed schedule. That being said,here are some commonly used holiday parenting arrangements: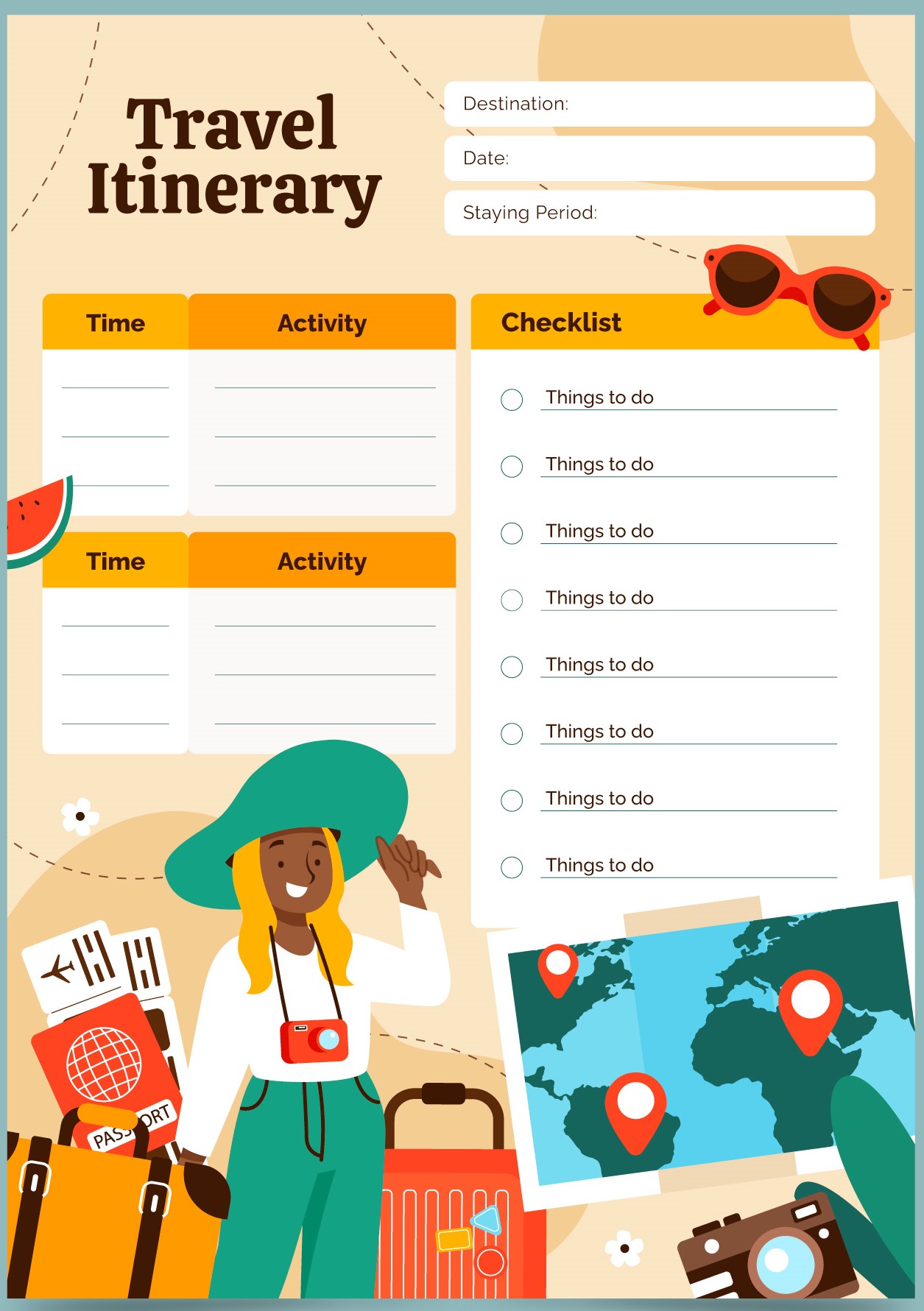 Alternate years. For example, with mom on Christmas Eve in odd numbered years, with dad on Christmas Eve in even numbered years.
Fixed days. If one side of the family always gets together Christmas Day, and the other side of the family always gathers on Boxing Day, then honour those traditions in the holiday parenting schedule.
Equal time. Count the number of days for the winter break and divide parenting time equally based on the number of days the children are out of school.
Split days. With one parent for half of each "special occasion" day and with the other parent for the other half of the day.
Celebrate together. If you and your former partner are amicable, parents can both be there to share special holiday days. Consider whether this is appropriate; if there is a history of family violence or abuse or communication is strained or hostile, it may not be advisable or safe.
Keep the regular parenting schedule. Another option is to simply continue to follow the regular parenting schedule and plan to celebrate the holidays on the days the children are already with you.
Contact us for trusted legal advice on parenting arrangements after divorce
Visitation schedules over the holidays can cause disputes. Having a family lawyer on your side can reduce the anxiety and stress of post-separation holidays. We welcome you to contact Simpson Thomas & Associates https://simpsonthomas.com/contact/ today to schedule a consultation. We pride ourselves on providing clear legal advice and customized, practical solutions.
About Simpson Thomas and Associates:
STA is a law firm with a rich history of over 50 years. It is based in the lower mainland with offices in Vancouver and Surrey.
The firm is active in various practice areas. Namely, personal injury, family law, immigration, employment law, estate litigation, and insurance denials.
STA commits to serving the community with its legal expertise. Also, actively support causes that enhance the well-being of individuals and families.
Reach out and consult with us:
Mel Chaudhary, Lawyer
Simpson, Thomas & Associates
(604) 689 – 8888