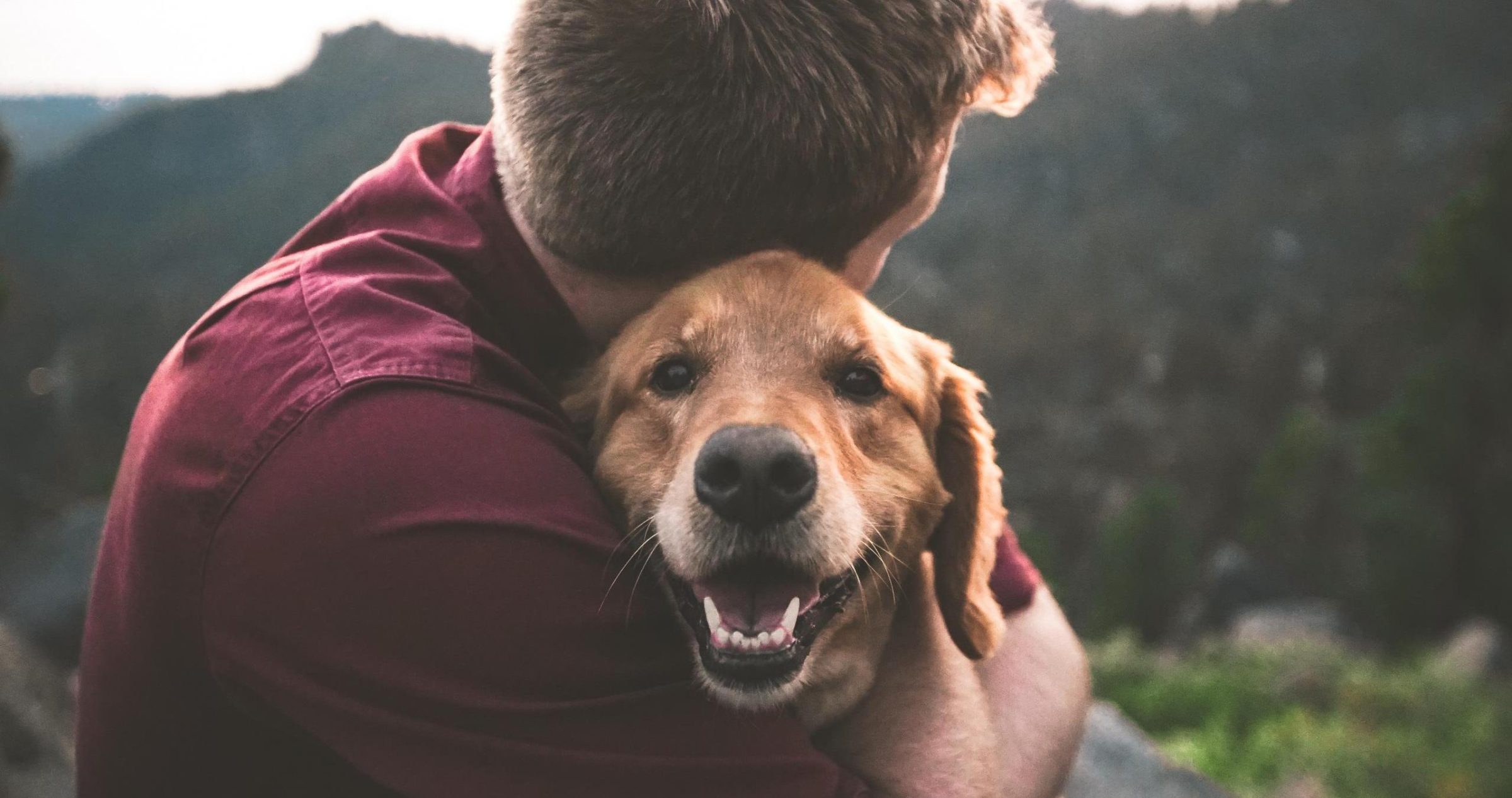 Who Keeps the Pet? Understanding Pet Custody in Separation and Divorce
March 24, 2023
What Happens to Pets in Separation – Pet Custody?
Many people have a close bond with their pets and consider them to be members of the family. It is no surprise that deciding what happens to pets in divorce can be a source of major conflict. If you are going through a breakup and a dispute over pets arises, here is what you need to know about pet custody.
BC family law sets out the rules for custody and access to children. The court can order shared custody where such an arrangement is in the child's best interests. BC family law does not treat pets the same as children. Instead, the law is that pets such as cats, dogs, rabbits, and birds are possessions. Because pets are treated as objects of personal property, the issue for the court when spouses separate is who owns the pet. The court will look at factors or "indicators" of ownership, for example:
Did one spouse bring the pet into the relationship?
Who purchased the pet?
Did one spouse give the pet as a gift to the other spouse?
The courts can also consider other factors such as which spouse cared for the pet during the relationship and after the relationship ended, which spouse paid for the pet's expenses (vet bills, food, grooming, toys, etc.), and the children's relationship with the pet (if the spouses have children). That being said, BC courts are reluctant to deal with pets as anything other than mere possessions when spouses separate.
Will BC Courts Order Shared Pet Custody?
No. In court, the judge won't order shared pet custody or set a pet visitation schedule. BC judges decide pet outcomes in divorce based on ownership. They will declare the pet as one spouse's exclusive property. This happens even if evidence shows joint pet ownership. The court will not order shared custody in such cases. Instead, it will assess the pet's value. Then, it orders one spouse to buy the other's interest in the pet. If multiple family pets are involved, the court may order each spouse to keep one.
Can You And Your Spouse Agree On Shared Pet Custody?  
Yes. When spouses separate, they can make a written agreement on what happens to their pets. The agreement can be as detailed as the separating spouses see fit and can set out a shared pet custody arrangement, visitation schedule, and/or details about how pet expenses will be shared after separation. This is welcome news for anyone who is unsettled by the traditional legal view of "pets as property."
Do You Have More Questions About What Happens To Pet Custody In Divorce?
If the thought of treating a beloved pet as a piece of property does not sit well with you, it is strongly recommended that you do not leave the issue for the court to decide. Reach out to our team of experienced family lawyers today to discuss your options.  We can help you resolve disagreements with your spouse and negotiate a clear written agreement on what happens to your pets after separation and divorce. Read more https://simpsonthomas.com/services/family-law/
About Simpson Thomas and Associates:
STA is a prominent law firm, with a rich history of over 50 years. It is based in the lower mainland with offices in Vancouver and Surrey.
The firm is active in various practice areas. Namely, personal injury, family law, immigration, employment law, estate litigation, and insurance denials.
STA commits to serving the community with its legal expertise. Also, actively support causes that enhance the well-being of individuals and families.
Reach out and consult with us:
Adam Ueland, Lawyer,
Phone: (604) 774-7663 Email: [email protected]