The Coming Together Gala was a night to remember in Surrey, British Columbia. This event was not only entertaining, but it also raised funds for mental health awareness among youth and kids. It was great to see so many people from our community come together to support this cause, including politicians, athletes, business owners, and media personalities.
Mental health issues are a pressing concern in our province, with many children and youth affected. According to a report by, the Canadian Mental Health Association, about 3.5% of young people in BC experience depression. Depression can affect a child or youth's attitudes and emotions, making them feel unusually sad or irritated for more than two weeks at a time. This is an alarming statistic that cannot be ignored. We need to do more to ensure that our children and youth have access to the support and resources they need to address these issues.
As a law firm that has been serving our community for over 50 years, Simpson, Thomas, and Associates understand the importance of community wellness and mental health. We offer a range of legal services, including personal injury, family law, immigration, real estate, and insurance denials. Our commitment to the community goes beyond our legal services and we believe that supporting mental health programs and organizations like the Kidsplay Foundation is crucial to creating a healthier and happier community.
The Coming Together Gala was a fantastic opportunity to raise awareness and funds for mental health programs. We must continue to support organizations like the Kidsplay Foundation to ensure that our children and youth receive the help they need. By working together, we can create a community where mental health is a priority, and everyone has access to the resources they need to live happy and healthy lives. For more information on Simpson, Thomas & Associates and our commitment to community wellness, mental health, and legal services please visit our website at www.simpsonthomas.com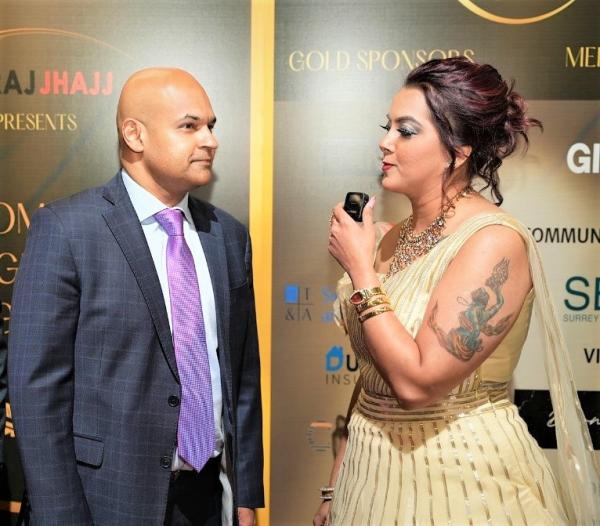 Mel Chaudhary,
Partner
Simpson, Thomas & Associates
(604) 689 – 8888