Cathy Rizzo is a skilled professional with almost 30 years of experience in trial advocacy in different levels of court, mediation and negotiating settlements. She is a creative problem-solver who has represented thousands of victims in personal injury cases since she joined Simpson, Thomas & Associates in 1996 (previously known as Simpson & Company). Many of Cathy's cases have involved a range of severe injuries such as traumatic brain injuries, spinal cord injuries, orthopedic injuries, soft tissue injuries and psychological/ psychiatric injuries, resulting in millions of dollars recovered for her clients.
Cathy also has experience representing clients against insurance companies that have denied disability benefits, and employment law matters, including wrongful dismissal claims. She is also trained in the area of Wills and Estates and represents clients in these areas.
In handling cases, Cathy works closely with victims and families to ensure the client's needs are looked after, including ensuring that the client receives the rehabilitation and disability benefits that he or she is entitled to, pending settlement or trial. Cathy is meticulous in her attention to detail, leaving no stone unturned to ensure the best possible results are achieved for her clients.
Cathy's goal is to ensure the best representation for her clients from the case's inception to its conclusion. Apart from her extensive legal experience, Cathy also leverages her effective written and communication skills and her solution-oriented approach to problems to fight for the best possible outcome for her clients, no matter the case's complexity.
Memberships & Affiliations
Canadian Bar Association of British Columbia ('CBABC"), Member,
Senior Lawyers, Subsection of the CBABC, member
Trial Lawyers Association of British Columbia, Member
Vancouver Bar Association, Member
Alternate Dispute Resolution, Subsection of the CBABC, member
Women Lawyers Forum, Subsection of CBABC, member
The B.C. Brain Injury Association, Member
Spinal Cord Injury of B.C., Member
Disability Alliance, B.C., Member
Fraser Valley Brain Institute, Member
Neil Squire Society, Member
Community Involvement
Italian Cultural Centre Society, Member
Mentor, Women Lawyers Forum, CBA
Results
Brar v. Abbotsford City (also known as, the "Abbotsford Jaago Wedding case"):
As one of the lead lawyers in this case, Cathy represented victims and family members of what is described as one of the most complex and tragic accidents that British Columbia has seen. With the leadership of the firm's senior and founding partners Bernie Simpson and Anthony Thomas, Simpson, Thomas & Associates was called to represent the majority of the Plaintiffs. In this tragedy, six people died and nineteen others resulted injured on the evening of Aug. 24, 2007 in the city of Abbotsford, as a pickup truck drove into a group of more than 30 people who were involved in a traditional Punjabi pre-wedding procession called "Jaago." Despite the complex liability issue, Cathy and the team of lawyers at Simpson, Thomas & Associates were able to reach a mediated settlement (no trial) with multiple defendants resulting in millions recovered for victims and surviving family members.
Ha v Fritzke (November 12, 1997) Docket B954571(B.C.S.C.).
This case involved an elderly retired Plaintiff who sustained multiple injuries in a motor vehicle accident. Despite having no income loss, the Plaintiff was awarded in excess of half a million dollars at trial. (This trial judgment was upheld on appeal).
Kindra v. Singh (June 11, 2004) Docket M0116606 (B.C.S.C.).
This was a jury trial involving a teacher who sustained soft tissue injuries. Despite she was able to continue with her teaching career after an accident, the Plaintiff was awarded $109,000 inclusive of costs for her injuries.
Sandhu v ICBC et al. [2012] B.C.J. 1993 (B.C.S.C.).
This case was a summary trial involving an elderly female pedestrian and a difficult liability issue. The Plaintiff jaywalked across a four-lane busy arterial road in Surrey, when she was struck by driver, who, according to the evidence was traveling below the speed limit. In this case, the Defendant Driver's insurer was refusing to pay any monies to the injured pedestrian and asked the Court to dismiss the pedestrian's case.   Despite the Court finding that the pedestrian was required to yield to the right of way of the Defendant's vehicle, given she was not crossing at a crosswalk, Cathy was successfully in obtaining a judgment in which the Court found the driver partially at fault for the accident, resulting in the Defendant's insurer subsequently having to pay monies to the pedestrian.
Hobbies
Outside the courtroom, Cathy enjoys reading, keeping up with current affairs, experimenting with new recipes when cooking and baking, and balancing her sharp and precise lawyer skills with artistic activities such as playing the guitar, singing, and enjoying theatre and anything ballet.
Team
Joanna Yang
Legal Assistant
Salvana Khushaba
Legal Assistant
Hiromi Platts
Legal Assistant
Natalia Biknell
Paralegal
---
Practice Areas
---
Year of Call
1994, British Columbia
---
Education
Bachelor of Laws, University of British Columbia, 1993
Bachelor of Education, University of British Columbia
Bachelor of Arts, University of British Columbia, Political Science
---
Language(s)
Italian
Mandarin
Hindi
Punjabi
Russian
French (basic)
---
Testimonials
"The whole process was very comfortable and not only business-like since it felt very human to be in contact with Cathy. I felt cared for as a person and less like a customer, which was great for me! They also arranged doctors for me who were exceptional at their job. I loved how Cathy understood exactly what I wanted every time. I would highly recommend Cathy!"

Hyunju Kim
"When I first got into a motor vehicle accident, I was hesitant to speak with a lawyer. I decided to contact Simpson, Thomas, & Associates after reading great reviews online and learning they offer a free consultation. I met with Cathy Rizzo, who made me feel comfortable and re-assured with my decision. She was knowledgeable, approachable, and very clear and articulate when discussing any aspect of my claim. I was confident that I had made the right decision and felt safe with Cathy leading my case. Cathy and her team took care of everything! They were always available through email or via phone if I had any questions or concerns throughout my claim. Most importantly, I was treated as a person, and not just a claim number. I could sense Cathy's genuine concern for my health and well-being for which I was truly grateful. I could not be happier with my experience with Cathy and all the staff at Simpson, Thomas, & Associates. I highly recommend them! Thank you for everything Cathy :)"

M.T.
"Caterina Rizzo and her team went above and beyond to help me with my recovery and to access treatments that otherwise would not be covered. I felt confident that they were backing me up every step of the way. They fought hard to get me the best compensation possible. Cathy and her team went the extra mile to listen to my concerns and answer all my questions. I felt respected and cared for. For those in a similar situation, look no further-Cathy and her team is your answer for the best outcome possible!"

Anonymous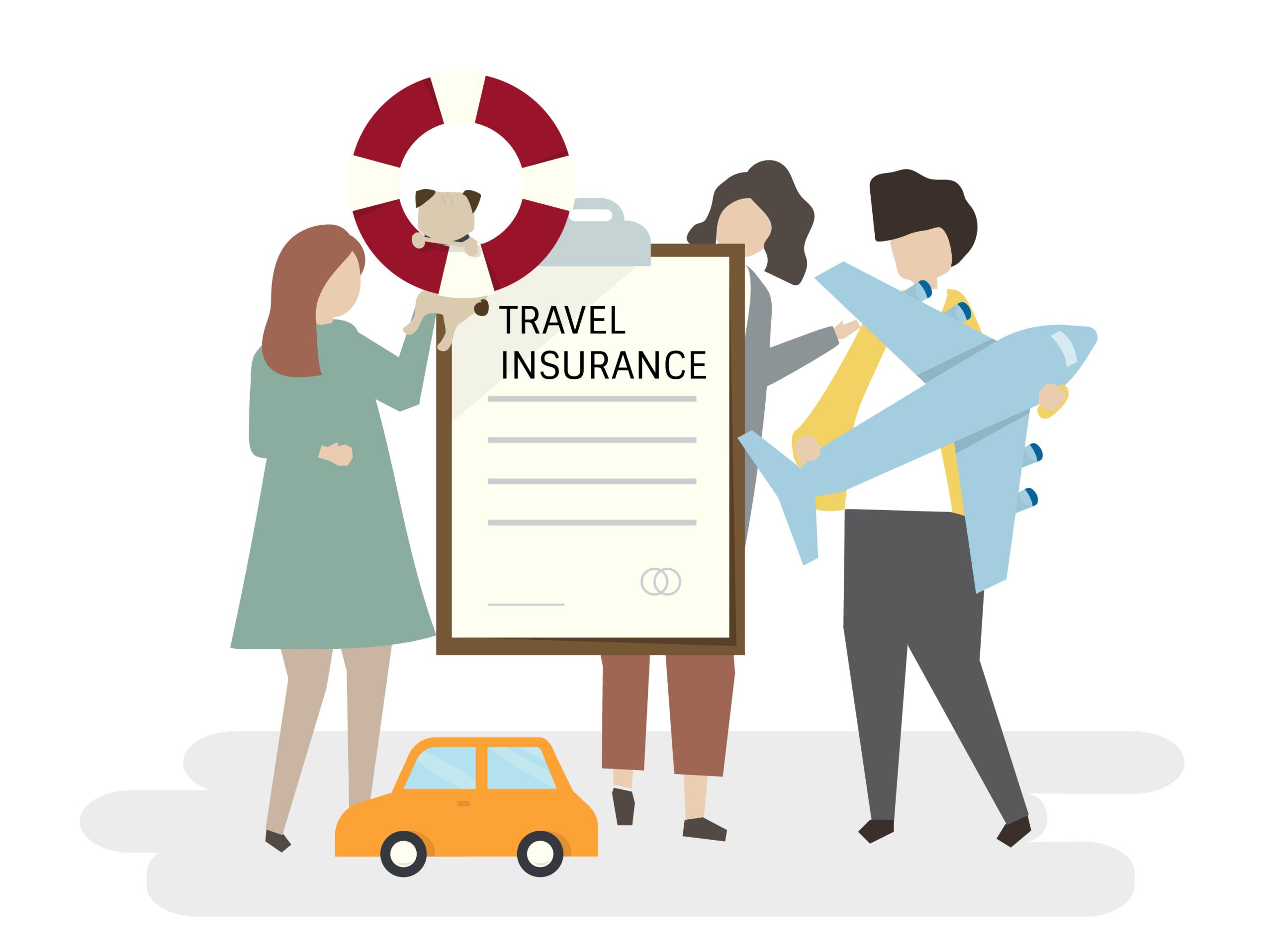 Cathy Rizzo
December 20, 2022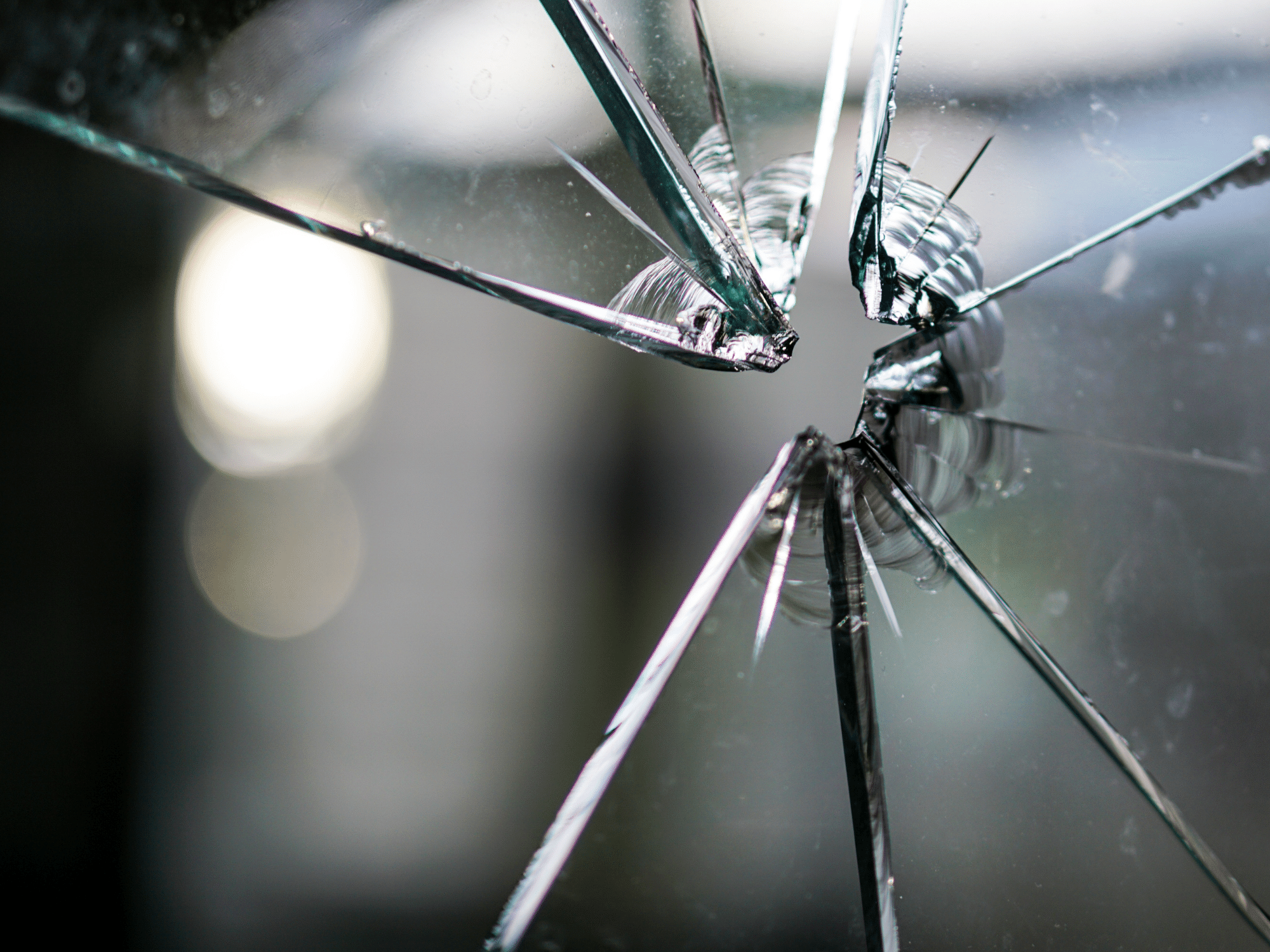 Cathy Rizzo
September 13, 2022