Holiday Insurance Denial. Our Winter Vacation was Cancelled due to Adverse Weather, What are our Options?
Have you had a recent holiday insurance denial? Bad weather can cause major trouble for holiday travellers. Trip cancellation due to adverse weather is unfortunately common at this time of year. You have rights if your flight, cruise, train or hotel reservation has been cancelled, and options if facing travel insurance denials.
Holiday Cancelled due to Winter Storm?
The first option if your trip has been cancelled is vouchers. Some may also offer to pay or reimburse you for a local hotel so you can wait out the storm and travel is to speak with the service provider (e.g., the airline, cruise company). They may have a plan in place for rebooking or refunding your trip, either in your original form of payment or travel as soon as it is safe.
What about Canada's Airline Passenger Rights?
Airline passengers in particular have special rights to rebooking or a refund if a trip is delayed or cancelled. These rights are set out in Canada's Air Passenger Protection Regulations (SOR/2019-150). However, these rights arise only if the cause of the delay or cancellation is within the airline's control. Poor weather conditions are outside the airline's control, and so those specific rights under the Air Passenger Protection Regulations don't apply to weather-related issues.
Holiday Insurance Denial: Can you Make a Travel Insurance Claim?
Purchasing travel insurance is still one of the best ways to protect a trip. You may have done so simply by using a credit card to pay for your trip that provides trip cancellation coverage. Many major credit cards offer travel insurance benefits to cover weather-related trip cancellation or delay. If you purchased your trip with that type of credit card, travel insurance benefits may already apply and cover you for any loss. Or, you may have purchased separate or additional travel insurance. A stand-alone insurance policy may offer greater coverage and specifically include weather-related cancellations or delays. In either case, you can make a travel insurance claim.
What are Your Rights Under the Trip Insurance Policy?
A travel insurance policy is a legal contract. You have legal rights to claim compensation under the contract. That is true for coverage through your travel credit card, trip coverage bought directly from an insurance company, or both. It is essential to read the fine print in the provisions of the policy so that you understand what coverage is included, and what you need to do to make a travel insurance claim.
Insurance policies and coverage exclusions are often very difficult to read and understand. For example, some policies state that if you took a credit or voucher from the travel provider or hotel, you no longer have a claim for reimbursement under your trip insurance policy. We have expertise in interpreting insurance policies and welcome you to contact us for legal advice. We can review your policy, explain your rights, and find out if you are eligible for compensation.
Are You Out of Luck if the Insurance Company Denies your Claim?
You have the right to appeal if your travel insurance claim is denied. Insurance companies typically have an internal appeals process that must be followed. It may be that you simply need to submit new documents or information to support your claim (e.g., receipts, itemized bills for expenses claimed, documents to support the reason your trip was cancelled). Appeals can be complex. If the appeal route does not resolve the issue, you may also be able to bring a lawsuit for wrongful denial of insurance coverage.
Do you Need Help With a Holiday Insurance Denial?
If you are met with a holiday insurance denial and want to challenge the insurance company, reach out to our insurance denial professionals for legal advice. Our lawyers deal directly with the insurance company and resolve holiday insurance denials on your behalf so you don't have to.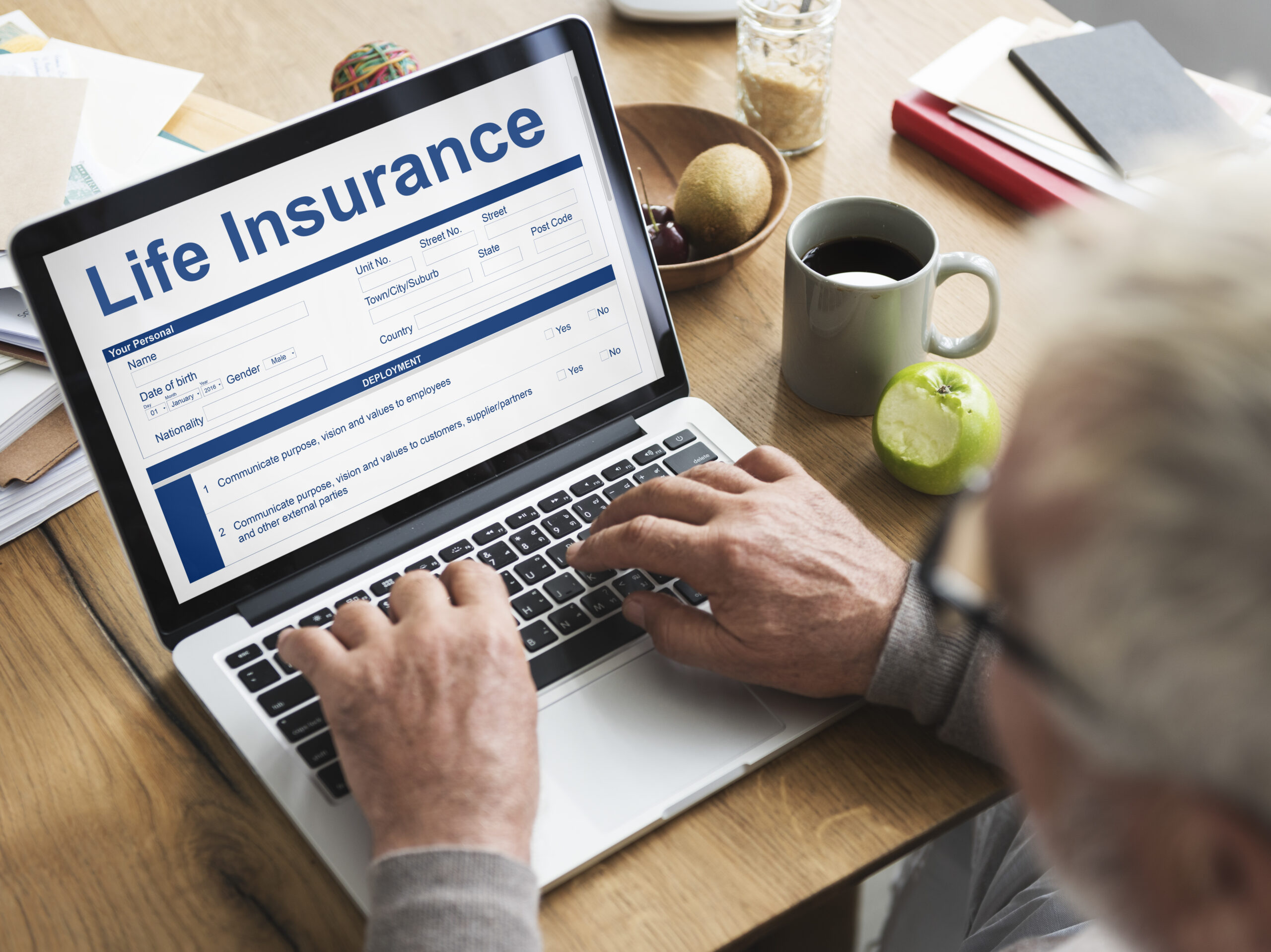 Adam Ueland
August 25, 2023