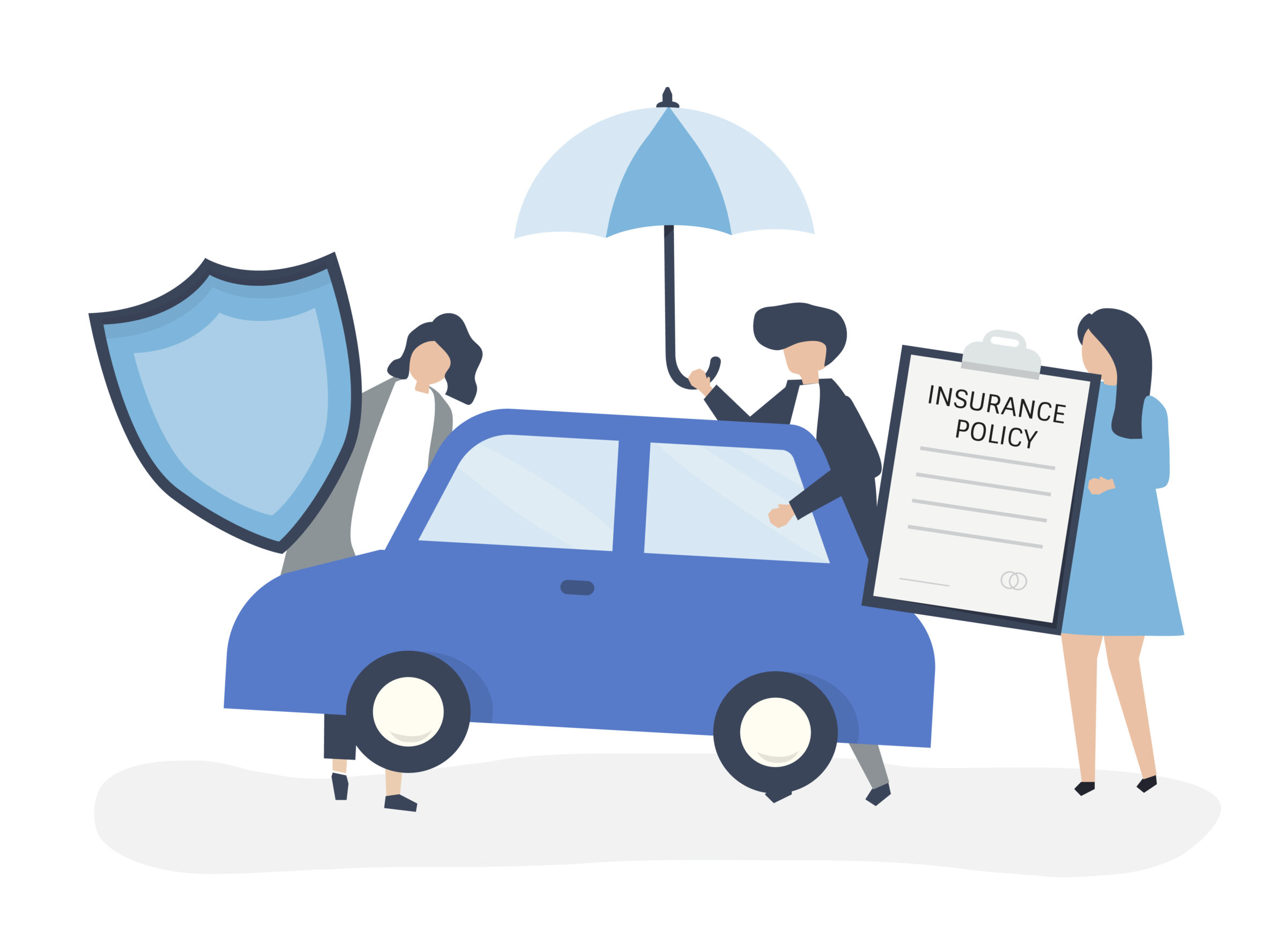 ICBC No Fault Insurance Model: What does this mean?
September 12, 2023
In recent years, there have been major changes to the ICBC system. ICBC insurance claim no fault model changes restrict an accident victim's right to bring litigation after a motor vehicle accident. These changes have caused a lot of confusion for accident victims, especially when it comes to claims for compensation. If you are wondering whether you can still make an insurance claim or want to know how ICBC's current "no fault" insurance scheme impacts your compensation, this article is for you.
Top 5 FAQs regarding ICBC's no fault insurance model
1) Can I make a claim if I have been in a car accident?
The new ICBC system introduced May 1, 2021 is as ICBC insurance claim no fault model https://simpsonthomas.com/blog/2021/08/24/icbc-no-fault-auto-insurance-model-what-you-need-to-know/ that all but eliminates your ability to file a lawsuit against a negligent driver.
If a car crash occurs after April 30th, 2021, and you fall victim to it, you cannot sue the at-fault driver for compensation for your injuries, unless authorities convict the driver of a criminal driving offence related to the crash, such as drunk driving.
While you are no longer able to sue the at-fault driver for compensation except in limited situations, you can make an ICBC insurance claim under Enhanced Care for accident benefits. Accident benefits under Enhanced Care include medical care (for example, chiropractic treatments, medication, and counselling) and income replacement if you can't work because of the accident injuries. There are no more damages for "pain and suffering."
If the accident seriously injures you, you qualify for a lump sum payment as compensation for permanent impairments like loss of mobility, scarring, amputation, or other enduring damages to a body part or function. The ICBC no fault model determines a percentage for injuries based on the impairment level and category/type, and this percentage dictates the lump sum amount you receive for your injury.
2) Do I have to use up my extended health benefits before ICBC will pay for treatment?
Yes. If you have coverage from another provider (e.g., extended health care through your employment or disability insurance that you purchased on your own), ICBC considers your other insurance as the primary payer for most medical expenses. https://simpsonthomas.com/blog/2022/02/04/icbcs-no-fault-insurance-model-can-you-claim-out-of-pocket-expenses/ So even if you weren't at fault for the accident, you have to claim against your own coverage first when you bring an ICBC claim.
3) How much will ICBC compensate me for a written off vehicle?
If your vehicle is unrepairable (also known as a "total loss" or a "write off"), ICBC calculates your vehicle's value at the time of the accident and pays you out based on its assessment of fair market value. ICBC will consider things like the year, make and model of your vehicle, its total mileage and its pre-crash condition. You may still need to pay deductible if your vehicle is written off.
4) I've missed time from work due to my injuries, will ICBC compensate me for this?
If you were employed at the time of the accident and you are unable to work because of your injuries, you are eligible to receive wage loss benefits. https://simpsonthomas.com/blog/2021/11/25/icbcs-no-fault-insurance-can-you-receive-wage-loss-compensation-under-enhanced-care/
If you are eligible, income replacement under ICBC's Enhanced Care covers up to 90 percent of your net income each week, up to a cap of $105,500 gross annual income (in other words, if you earn more than that per year, you will not be adequately compensated unless you purchased additional coverage). Under the old ICBC system a car accident victim could sue the at-fault driver to recover all lost wages, not just a portion of them.
Even if you are eligible for income replacement, you will not receive wage loss benefits until the 8th day after the accident. In other words, there is a 7-day waiting period before income replacement kicks in, and ICBC benefits do not cover your first week of lost wages. https://simpsonthomas.com/blog/2021/11/25/icbcs-no-fault-insurance-can-you-receive-wage-loss-compensation-under-enhanced-care/
Another catch? The ICBC insurance claim no fault model is secondary to any other wage loss benefits available to you, such as an employer plan, Employment Insurance, or disability benefits. Because ICBC no-fault wage loss benefits are secondary, you MUST apply for other benefits first, and then your income replacement benefit calculation will take those benefits into account.
5) If you caused an accident, can others still sue you?
Yes, others can sue you in specific situations if you caused the accident. For instance, if authorities convict you of impaired driving related to the crash, injured parties can sue you. If you played a different role in causing the accident, such as a pub owner accused of serving too much alcohol to a patron who then caused a car accident, they can also sue you. Importantly, even if the accident injured you and you were entirely at fault, you qualify for accident benefits under Enhanced Care. https://simpsonthomas.com/blog/2021/08/24/icbc-no-fault-auto-insurance-model-what-you-need-to-know/
Contact STA if You Have Questions about No Fault
About Simpson Thomas and Associates:
STA is a prominent law firm, with a rich history of over 50 years. It is based in the lower mainland with offices in Vancouver and Surrey.
The firm is active in various practice areas. Namely, personal injury, family law, immigration, employment law, estate litigation, and insurance denials.
STA commits to serving the community with its legal expertise. Also, actively support causes that enhance the well-being of individuals and families.
Reach out and consult with us:
Stephen Ferguson, Lawyer,
Phone: (604) 689 – 8888
Email: [email protected]